The Hub's vision places people at the heart of all we do and inspires us to excel by working together to maximise the benefits of our diversity and collective capabilities. The Hub is committed to fostering a culture of mutual respect and creating an enriched environment that enables people to thrive and realise their full potential.
We are committed to recruiting our members from diverse gender and cultural backgrounds, ensuring there are no trends of disadvantage for those with protected characteristics, and ensuring equal opportunities are available to all staff and students. Please take a look at our Equality, Diversity and Inclusion policy to see how we continue to engage with our community and act upon equality data.
We also strive to ensure that Hub affiliated staff and students at all levels are supported to grow professionally during their affiliation with the Hub. Please look at our Staff Development Policy to see our framework, and how we continue to improve this provision through staff and student feedback.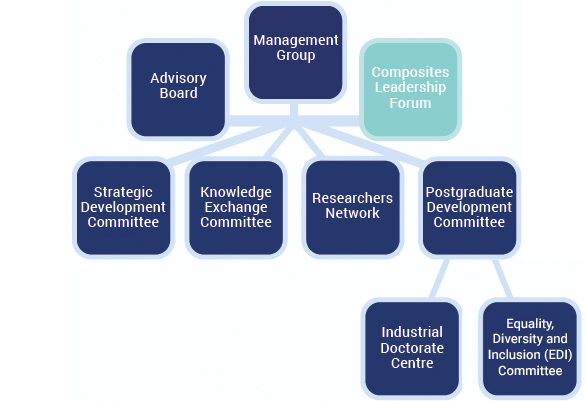 Management Group
The Management Group is responsible for the strategic direction of the Hub and the management of funding opportunities such as Innovation Fellowships, Feasibility Studies and Core Projects. The Management Group is chaired by the Director, supported by the two Deputy Directors, the Hub Manager, and the chairs of the various committees.
Advisory Board
The Advisory Board comprises independent academic and industrial members who take a high level, strategic view of the needs of Hub stakeholders. The Advisory Board helps to identify new areas for research and provides a perspective on current Hub research activities and how well it maps to the international context for quality and impact. The AB provides guidance on the quality and delivery of research, and ensures the needs of the UK composites community are addressed.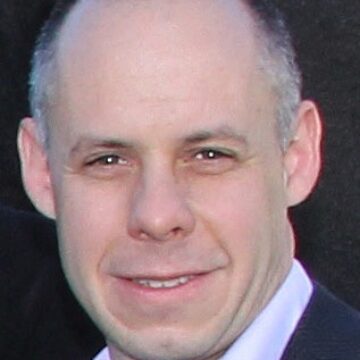 Business Engagement Manager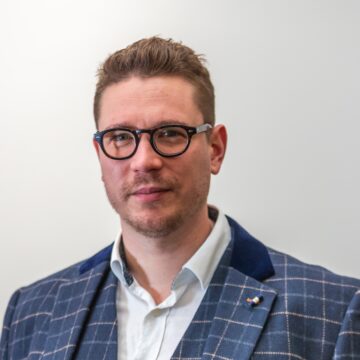 Business and Research Development Manager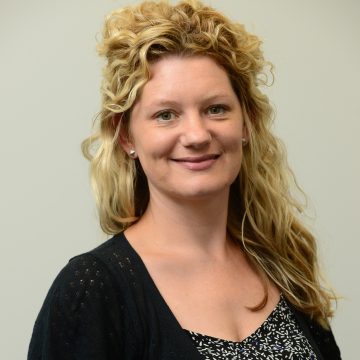 Administrator
Researcher Network
The Researchers Network, led by the researchers themselves, aims to enhance the 'cohort experience' through events to promote research collaboration, sharing of expertise and social engagement. The strong cohesion between the researchers enables efficient sharing of information and developments in the field, facilitates visits and exchange of people, and establishes partnerships in research programmes. To find out more information about the role of the Researcher Network and how to become involved click here.
Equality Diversity and Inclusion Committee
The Hub has a dedicated Equality, Diversity and Inclusion (EDI) Committee which is led by Hub EDI Champion, Connie Qian. The EDI Committee consists of Hub academics, researchers, PhDs and other Hub staff members. The scope of the Committee is to actively promote the Hub's EDI policy, identify specific challenges of EDI in the composites sector, and work with other Hub members to take effective actions to address these challenges. To find out more information about the role of the EDI committee and how to become involved click here.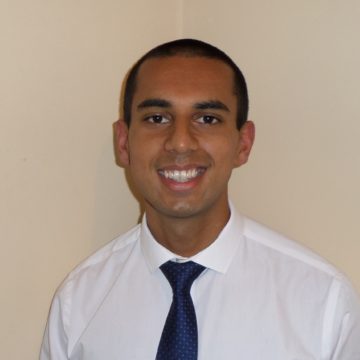 University of Nottingham