Opportunities for Doctoral Studies at Bristol Composites Institute and National Composites Centre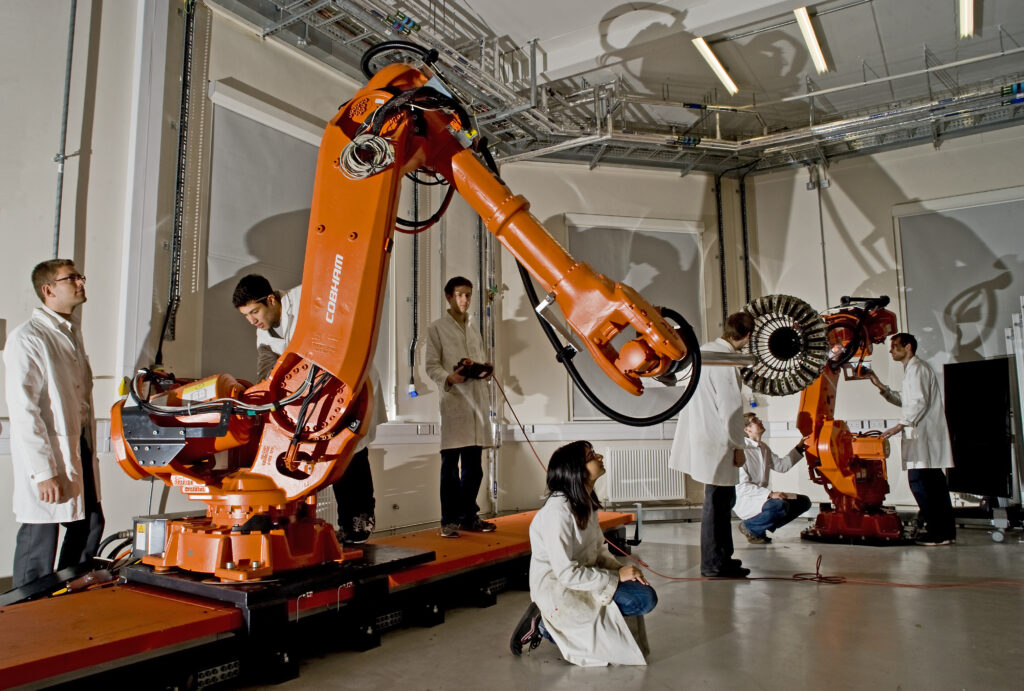 We are pleased to announce as part of the ongoing collaboration the National Composites Centre (NCC) has sponsored 4 new EngD studentships.

The NCC has supported the Industrial Doctorate Centre (IDC) in Composites Manufacture for many years. We are now seeking high calibre candidates to join our IDC and take up one of four new studentships. You will be based at the National Composites Centre (NCC) and will work on pre-commercial, yet industrially focused, cutting-edge research, whilst following a taught programme at University of Bristol. The projects will be concentrated on NCC's strategic areas including Low-Carbon Concrete, Sustainability and Digital Engineering.
We are seeking highly motivated engineers with an eye on the future, who are interested in conducting stimulating and essential industrial research in areas such as:
Low-carbon concrete, which is essential to reduce the carbon emissions created by the construction industry. The project will develop and test new materials and methods to accelerate the decarbonisation of concrete, contributing to the net-zero ambitions of the UK's Construction industry.
End-of-life recycling supply chain and market demand for recyclate, principally focusing on the market demand involving a technical, economical and environmental (LCA) approach to adapting and developing design guidelines, evaluating processing issues and demonstrating application concepts.
Sustainable polymers and composites focusing on materials chemistry bridging the academic research and the increased demand from industry for materials data spanning performance, processing and environmental credibility.
Computer modelling of composites manufacturing processes to avoid defects in production and understand the mechanisms that generate defects in automated manufacturing processes.
Candidate Requirements
Applicants must hold/achieve a minimum a 2:1 MEng or merit at Masters level or equivalent in engineering, physics or chemistry. Applicants without a master's qualification may be considered on an exceptional basis, provided they hold a first-class undergraduate degree. Please note, acceptance will also depend on evidence of readiness to pursue a research degree.