Opportunities for Doctoral Studies at Bristol Composites Institute and National Composites Centre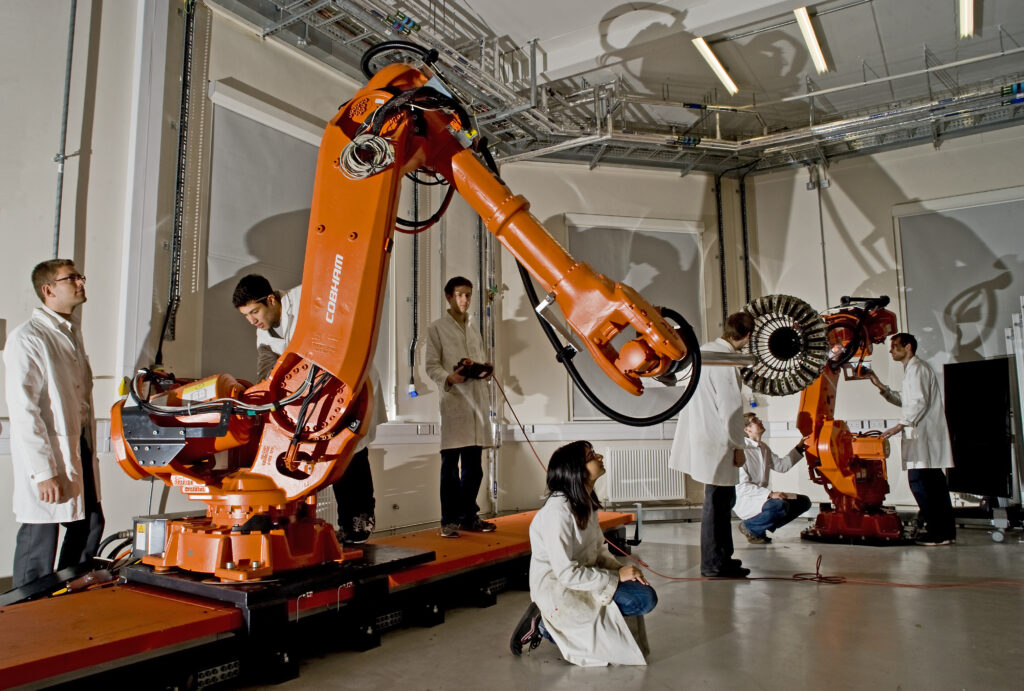 We are pleased to announce as part of the ongoing collaboration the National Composites Centre (NCC) has sponsored 5 new EngD studentships. 



The NCC has supported the Industrial Doctorate Centre (IDC) in Composites Manufacture for many years. We are now seeking high calibre candidates to join our IDC and take up these new studentships. You will be based at NCC and will work on pre-commercial, yet industrially focused, cutting-edge research, whilst following a taught programme at University of Bristol. The projects will be concentrated on some of NCC strategic areas including Sustainability, Digital Engineering and the move to an intensified Hydrogen Economy. We are seeking highly motivated engineers with an eye on the future, who are interested in conducting stimulating and essential industrial research in areas such as:


Hydrogen technologies for both short- and long-term needs developing future storage solutions, focusing on predicting performance and residual life involve detailed simulation and testing.


End-of-life recycling supply chain and market demand for recyclate, principally focusing on the market demand involving a technical, economical and environmental (LCA) approach to adapting and developing design guidelines, evaluating processing issues and demonstrating application concepts.
Sustainable polymers and composites focusing on materials chemistry bridging the academic research and the increased demand from industry for materials data spanning performance, processing and environmental credibility.


Connecting material and component design in the circular economy with a focus on the Energy sector to reduce environmental impact.


Large-scale automated manufacturing techniques for structures such as wind turbine blades to reduce the variation induced by manual processes and to use lower-cost raw materials by creating new approaches to towards the goal of zero-waste.


Construction and Infrastructure by increasing adoption of composite materials in areas yet to embrace their advantages.


Computer modelling of composites manufacturing processes to avoid defects in production and understand the mechanisms that generate defects in automated manufacturing processes.