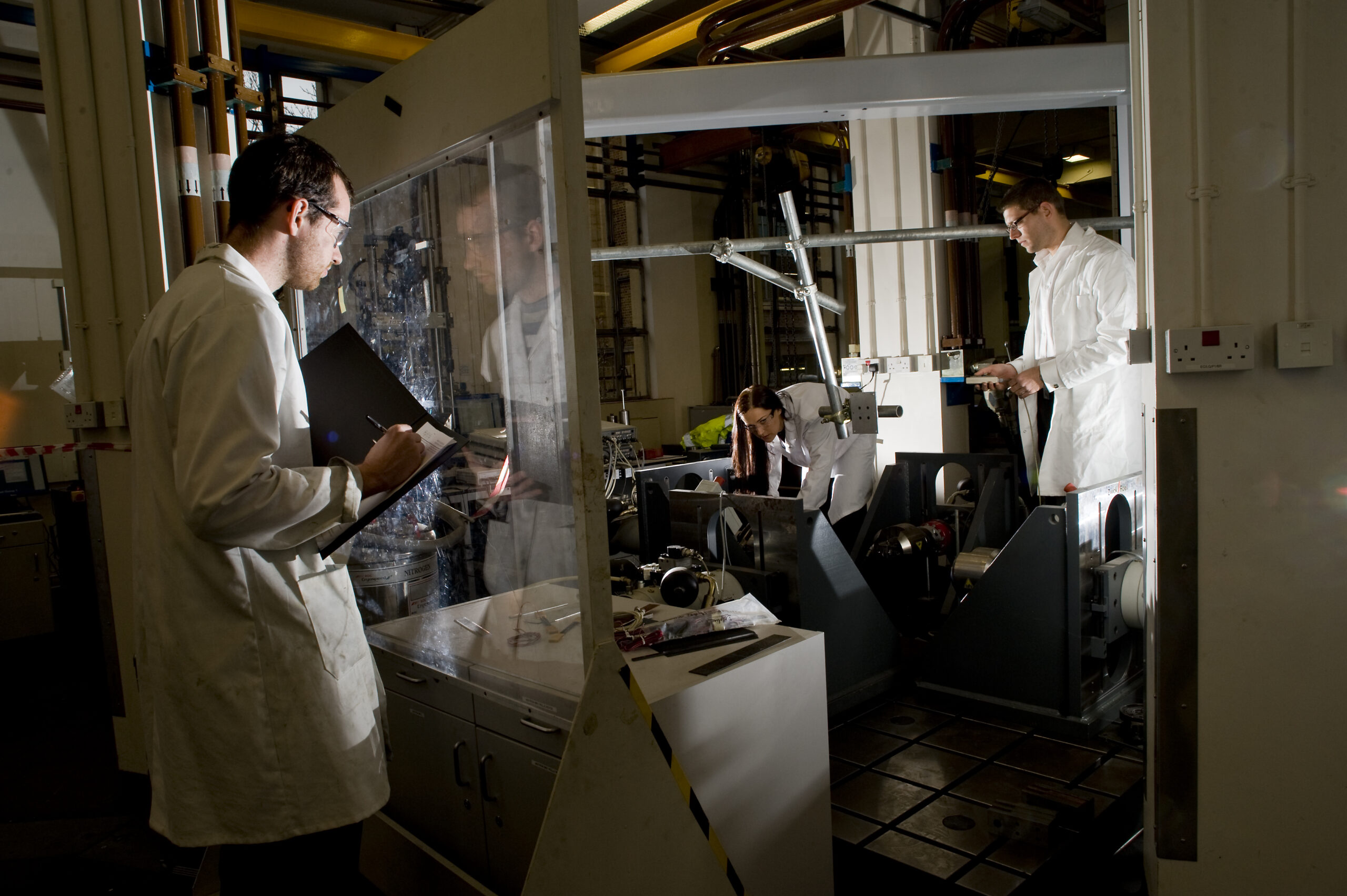 What we are looking for:
Highest quality UK engineering/science graduates and practitioners with a strong interest in industry-centred composites manufacturing research. Candidates are normally expected to have obtained at least an upper-second class degree (or equivalent qualification) in an appropriate discipline.
To avoid disappointment, please note that we are unable to consider applications from international students who require a Tier 4 Visa due to restrictions set out by the UK Border Agency (UKBA).

How to apply:
If you are interested in making an application, please complete and submit the online form and send your CV and transcript of results to helen.howard@bristol.ac.uk.
Selected applicants will be invited to attend an informal interview with NCC before candidates being invited to formally apply to the University.
The initial closing date for applications is the 30th of September 2022. The positions will however remain available until all scholarships are awarded.
For questions about eligibility and the application process please contact the Industrial Doctorate Centre support team at helen.howard@bristol.ac.uk.