Eligibility
You are eligible to apply for the 3 month International Exchange Programme if you are a PhD student, EngD student or a Postdoctoral Researcher funded by The Future Composites Manufacturing research Hub.
Benefits
Opportunity to engage with international partners, foster a relationship and create further collaborations
Undertake joint research activities for up to 3 months with international partners giving access to expert knowledge and specialist equipment
Exchanges are bi-directional to maximise research outcomes and dissemination
Leveraging resources between members can provide a "critical mass" typically resulting in joint research publications or internationally funded proposals
Expected Outcomes
As a result of your exchange visit you will be expected to produce the following outcomes:
Produce a short report of approximately 1000 words based on your experience of your International Exchange visit within 4 weeks of returning
A brief abstract of your visit which the Hub can use for publication and evidence of your visit
You should be prepared to disseminate your work through organised group presentations, open days and conferences
Alternative outcomes could include:
A joint publication or research proposal with your International Exchange host
Expression of Interest
If you are interested in applying for the International Exchange Programme, it is expected that you should complete the following steps prior to applying for the programme:
Investigate the capabilities of the international partners on the CIMComp website https://cimcomp.ac.uk/partners
Work with your lead supervisor to determine which international partner would be suitable for you to approach
Your lead supervisor should make the initial contact with the international partner
Agree a work programme with the international partner and the expected outcomes of the interaction
Comprise a budget of travel and accommodation costs, this information should be included in the online application
When to Apply
Once you have completed the Expression of Interest stage above, you can apply to the International Exchange Programme.
To find out more information contact Dr Mike Johnson: michael.johnson@nottingham.ac.uk
Hub International Exchange Programmes
University of Bristol, UK to the University of British Columbia (UBC), Canada – April 2019. A study into high speed impact on composites to simulate bird strike events will be undertaken. UBC has specialised delivery and measurement capabilities within their Composite Research Network (CRN) facility.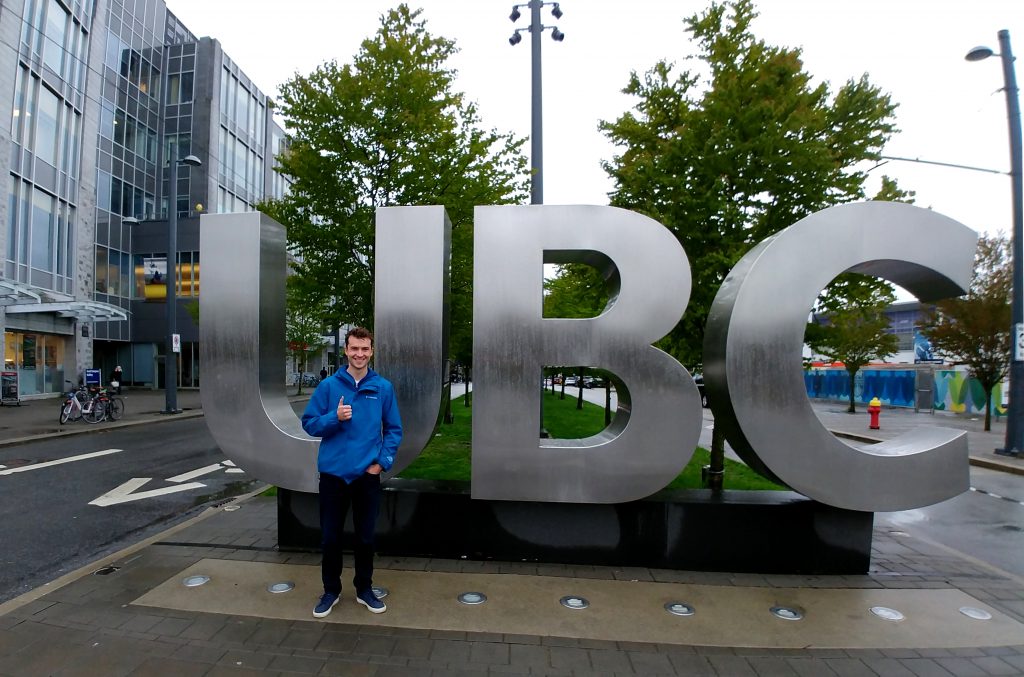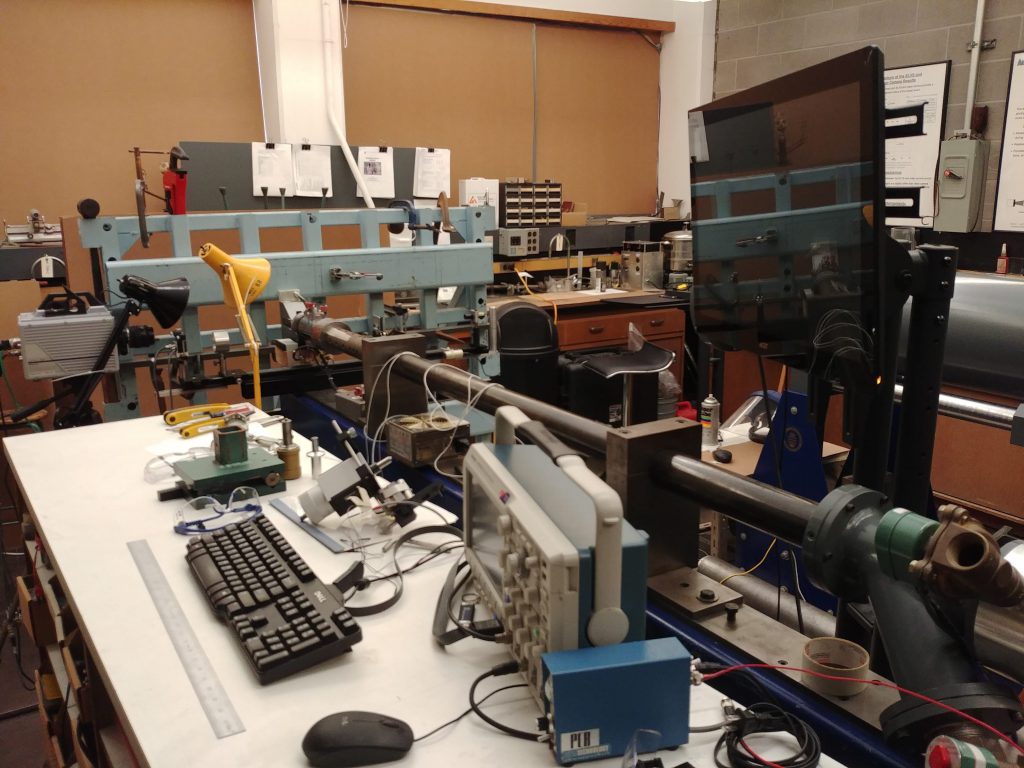 University of Edinburgh, UK to the University of Auckland, NZ – July 2019. An investigation into the impact behaviour of carbon fibre reinforced thermoplastic composites will be undertaken. Equipment within the Centre for Advanced Composite Materials (CACM) including high speed camera recording of impact will permit a detailed study into damage initiation and progression.